The Shedding chronicles a Alt-Jazz-House-Soul artist's journey as he willfully explores new territory with care, devotion and resolve.
Join Rogiérs & company in producing and delivering TheShedding to the world stage.                    

TheShedding chronicles an internationally renowned Jazz-House-Electro Soul-Alt indie artist's creative and philosophical journey as he willfully explores new territory with care, devotion and resolve through the recording process. Once bound in old skins, Rogiérs (pronounced "Ro-ghe-ay") now breaks from his shroud leaving much behind and even more to gain.
We've been given 44 days to inform, promote and raise sponsorship for TheShedding's album production, marketing and promotional expense budget. Everyone and anyone can help through encouraging donations or in just sharing videos and links about TheShedding campaign! Your involvement will directly help complete this independent work and bring it to more local radio channels, video channels, fans, new listeners and venues near you!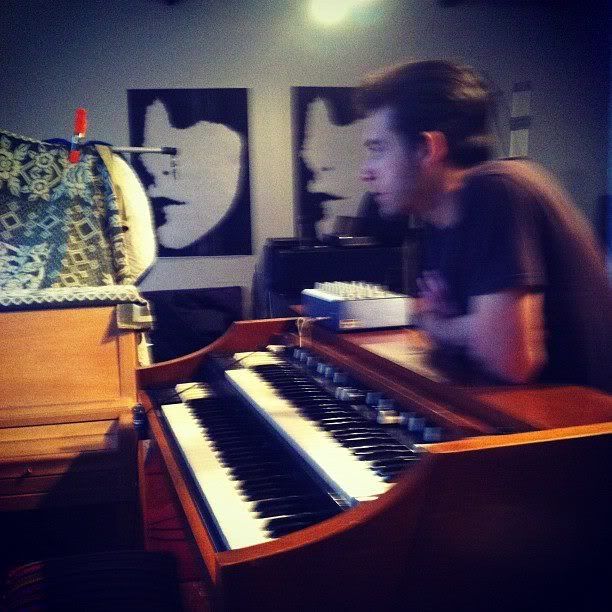 MATCH us with your contributions!
Rogiérs, FMG, producers, and videographers have already underwritten and contributed over fifty-percent of the required budget to date. In 44 days we're looking for enthusiasts, fans, and supporters of the arts to (at the very least) MATCH us with a contribution(s). "If you do your best…we'll do the rest!" :)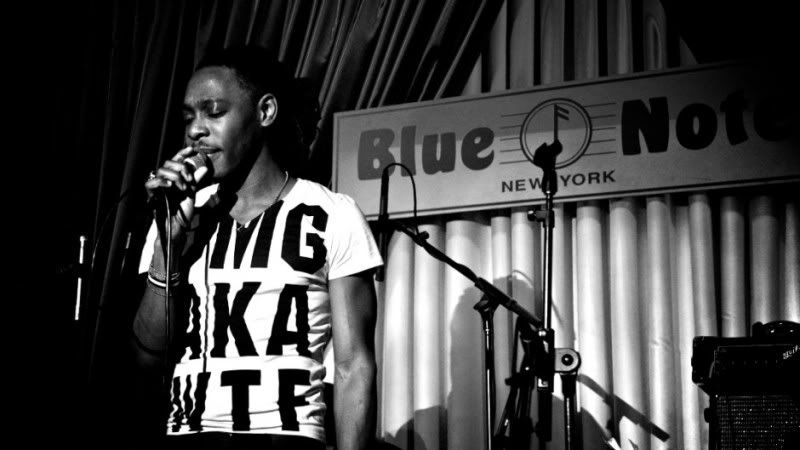 To celebrate the success of our project, we will be happy to offer great gifts and rewards to our contributors, large AND small. These "thank you" gifts will be given to contributors of ALL levels, and will be sent to you at the time the campaign reaches it's goal amount. We're not kidding!! The levels are listed below and described in detail on the right -----> 
The Good-willing
The Supporter
The Fan
The Collector
The Enthusiast*
The Sponsor*
The Producer*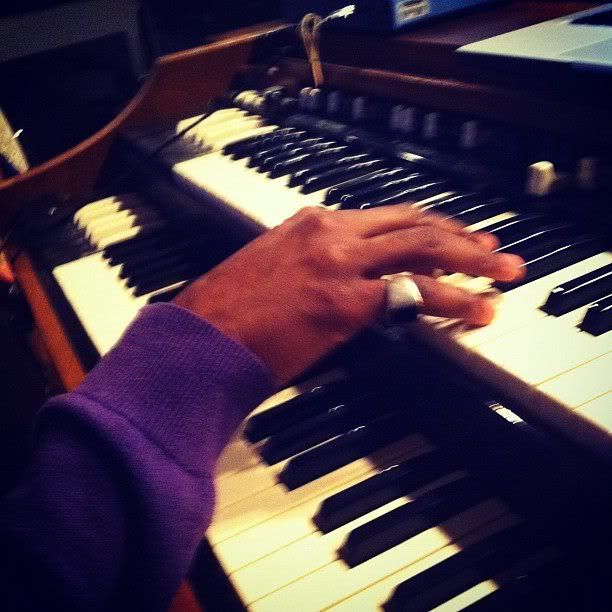 Outcomes    
Your contribution will improve upon theShedding's overall performance and visibility in the music marketplace through more exhaustive and thorough promotional and marketing campaigns. From more elaborate album packaging, detailed visual graphics in photo shoot(s), print media campaign(s) (posters, cards, magnets, etc.) and official music [single] video(s), developing a robust promotional and marketing strategy will be critical part the competitiveness, increased profile and success of this project over all others like it! Without a comprehensive infrastructure for (1) adequate tour support (i.e. live musicians, backline, travel), (2) online & print advertising (promotional ad space, banners, reviews, street teams), (3) radio promotion (single campaigns, independent promoters) (4) pressing & distribution (album manufacturing, design, duplication) or (5) music video/visual media (video production, directors, styling, editing), theShedding will be another great project by another great creative mind(s) unable to be competitive and reach it's highest potential, fan's expectation or promise.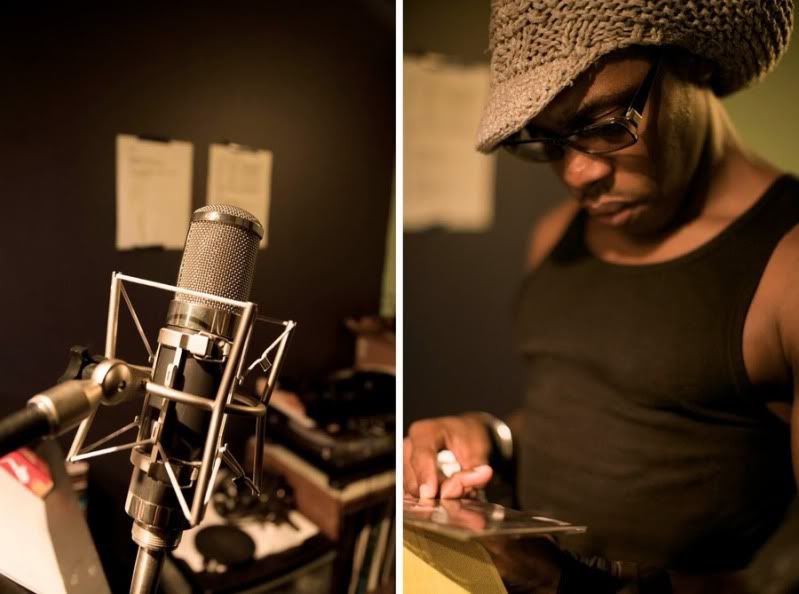 TheShedding's "highest potential"  
Our "highest potential" will be a [projected] three-fold increase in project awareness and visibility from the prior 2008, 2009, and 2010 releases. For example, Rogiérs's last major release FMG supported three online media/advertising campaigns marketing the album(s) to target demographics in the United States (i.e. Fusicology.com, SoulBounce.com, ProjectVibe.net, SpotlightGroove), this time we wish to employ six. Overseas, we employed London-based AheadPR on two separate 2- month campaigns for international terrestrial and online radio (BBC1, Starpoint Radio, Choice FM, Juice FM, Deephousemafia, etc.) and online media content platforms. 
With your support we hope to extend and upgrade theShedding campaigns by 2 months and include print media (not accomplished in 2008), cover more mainstream, print Jazz/R&B/Pop-Alternative online media outlets and reach well beyond the primarily "specialist" radio market(s). Rogiérs will have two music videos (singles) to market to VH-1 Soul, Okayplayer, Music Choice, VH-1, VH-1 Soul and other online content-related platforms. Music videos will increase marketability and promote higher artist visibility with the end result being an increase in digital and consignment sales, website traffic, and performance/touring opportunities (Life & Music: All of It. never yielded an official music video in 2008).    
Cracking Top 20 in a radio market    
On a previous 2010 release our radio promotional budget was $2500......for one single, in one market (!!!!) But with that FMG promoted and "tested" the lead single to commercial radio in northeast radio market for 2 months. The record entered the chart at #41 and peaked at #21 alongside Fantasia, Alicia Keys, Maxwell and Jill Scott in the market but ultimately succumbed to internal political pressures at the station and missed cracking the "Top 20" chart covered by national radio scanning tracking organizations like Mediabase. Charting is crucial to a record gaining "life" and listenership because record stations in a market pay attention to what other stations are playing and will be more inclined to "add" a new record to a playlist that is performing well on another station or format. This time, let's crack the Top 20!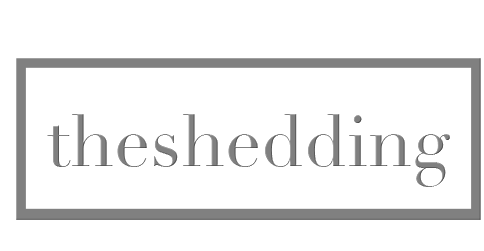 Thank you in advance for your support!
Follow the progress of the record, learn more about who Rogiérs is or get a detailed explanation of theShedding's allocated expenses by visiting TheShedding Blog.
Best regards,
-The Shedding production team, 1NSalon, FMG Recordings & Rogiérs    
FAQ
Producing, marketing and promoting any music product is a costly endeavor-even with the independent artist and/or label. Over fifty-percent of theShedding has been recorded with contributions from award-winning producers (tracks) from Rogiérs, Lion's Share, Harris Productions, AhmadTajzz and other noteworthy music industry professionals. The remaining content will be recorded with backing band www.soulcyclemusic.com and Rogiérs himself live in the studio (NYC). Between use of the studio space ("big room") and day rates for each individual musician (i.e. 6 musicians, 5-7 days of rehearsal/recording) the cost of tracking a live recording will easily surpass $3K. Factor in post-production (i.e. album mixing, mastering) into the equation and production costs generally entail an additional $2K. 

Additionally, we'll increase theShedding/Rogiérs's visibility through live performances. Already a reputable performer with an active schedule, theShedding seeks to improve on his itinerary with more stateside/international appearances with his band and DJ's. While promoting Life & Music: All of It. and "The Remix/Reject", Rogiérs frequently traveled to the United Kingdom to perform and interview with press/radio but couldn't tour in other international regions (i.e. Australia, Russia, Netherlands, Germany) where fans also support(end) the record. It is critical to the potential and projected success of this record that the artist be able to appear-in, promote and perform in other international markets where he has visibility, support and sales. Touring is the one of the most effective tools TheShedding's can use to increase artist visibility and worldwide appeal in the indie and underground music marketplace bringing it closer within the musical mainstream. 

Producing theShedding (ex):

$2500 for studio time (one week "lock-out")

$2000 for mixing (10-12 songs)

$1200-1500 for mastering

$1000 to press 1,000 CD's (the most cost effect amount to press)

$2000 for musician pay"

$500 Rehearsal studio/time

Exceeding our fundraising goal is a great idea. Rogiérs and FMG will use extra resources to improve upon the quality (and quantity) of all production, promotional and marketing efforts making a difference where it counts; in radio play, video, advertising and tour support.
16
Backers
$530

pledged of $5,500 goal
Funding Unsuccessful This project reached the deadline without achieving its funding goal on May 16, 2012.
Funding period
Apr 3, 2012 - May 16, 2012
Pledge $1 or more

3 backers

"The Good-Willing" (Name inclusion on theShedding.com online wall of contributors.)

Estimated delivery: May 2012

Pledge $25 or more

6 backers Limited (394 of 400 left)

"The Supporter" (Includes Rogiérs 2 Promotional 4x5.5 cards plus gifts from previous level.)

Estimated delivery: May 2012

Pledge $75 or more

3 backers Limited (397 of 400 left)

"The Fan" (Includes one debut Life & Music: All of it. physical CD, 2 autographed promotional cards plus gifts from previous level.)

Estimated delivery: May 2012

Pledge $150 or more

0 backers Limited (500 of 500 left)

"The Collector" (1 Autographed Life & Music poster, 1 Rogiérs wristband, 1 Rogiérs refrigorator magnet, 1 album download of remix CD "The Remix/Reject", 1 copy of SoulCycle's EP "Flipped", plus gifts from previous level!)

Estimated delivery: May 2012

Pledge $300 or more

0 backers Limited (400 of 400 left)

"The Enthusiast" (2 tickets to any live Rogiérs performance, 2 cocktails "on the house", plus gifts from previous level!)

Estimated delivery: May 2012

Pledge $500 or more

0 backers Limited (500 of 500 left)

"The Sponsor" (Inclusion in album liner notes, a personal invitation to "TheShedding" studio recording mix/tracking session, plus gifts from previous level!)

Estimated delivery: May 2012

Pledge $1,000 or more

0 backers Limited (500 of 500 left)

"The Producer" (Associate Producer album credit, an exclusive 60min LIVE studio concert w/band courtesy of Rogiérs at Elektric Indigo studios for you and 5 of your special guests where "TheShedding" was/is being recorded, plus gifts from the previous level!)

Estimated delivery: May 2012
View in Video Mode