I HAVE FINISHED RECORDING MY DEBUT EP! Your help is needed for mixing, mastering, replication & distribution so I can then share it with you! Thanks!!
"Ships are safe in the harbor, but that's not what ships were built for." -Anonymous.
One of my favorite quotes. I'm an artist trying to get my "ship out of the harbor", if you will. For many of you who don't know me, my name is Emily Simonian. I'm an Orange County based singer/songwriter.
I've been singing ever since I could breathe, writing ever since I learned how, and dreaming the entire way. In August 2009, I began my first professional solo recording project. I stumbled into a recording studio with 5 original songs that I still feel certain will gain attention and generate larger things for my music career. Cost of studio time, having to pay musicians, production and physical replication costs for creating a high caliber project like this is very pricey, so it should come as no surprise when I tell you that a year later, I'm still not finished with my 5 song EP ("extended play", meaning 5 songs or less).
Here's where you come in. Kick-Starter is a phenomenal company that is letting me accept donations toward the finishing of my EP, and there's something in it for you, too! Check out the rewards you'll receive for donating even $5!!! You're getting good karma and a lotta bang for your buck, as well as being part of a musical endeavor that could go down in history!
I'd like to thank you in advance for your generosity, love and support, and invite you to check out my website for more information on me as an artist.
www.emilysimonian.com
Feel free to join my social networks to keep updated on my latest project developments.
http://www.facebook.com/pages/Emily-Simonian/118309751334...
www.myspace.com/emilysimonian
Music video shoot for original song "The One About the Shoes". (Refers to #7 on rewards list).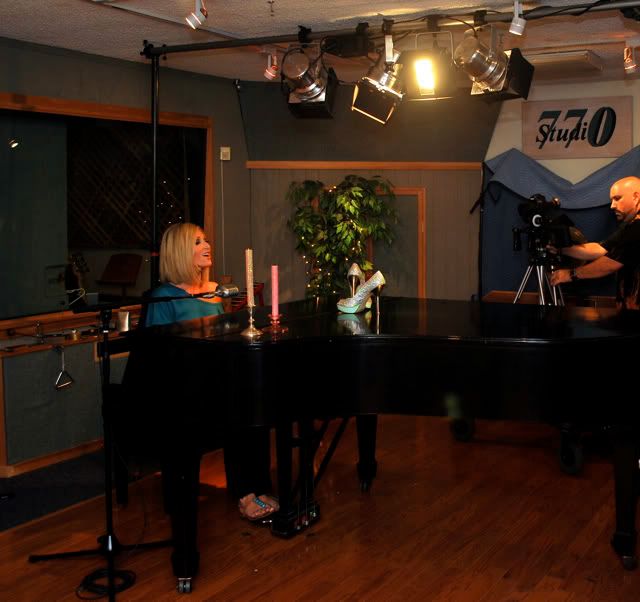 Emily Simonian "Pale Green Song Book". (Refers to #8 on rewards list).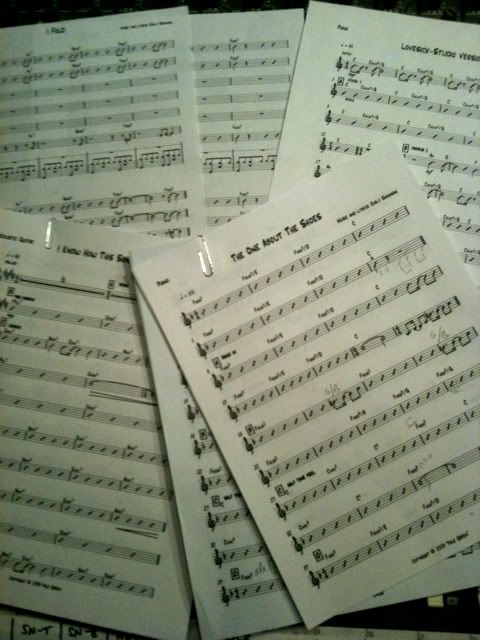 Griffith Observatory, Los Angeles, photo shoot. (Refers to #11 on rewards list).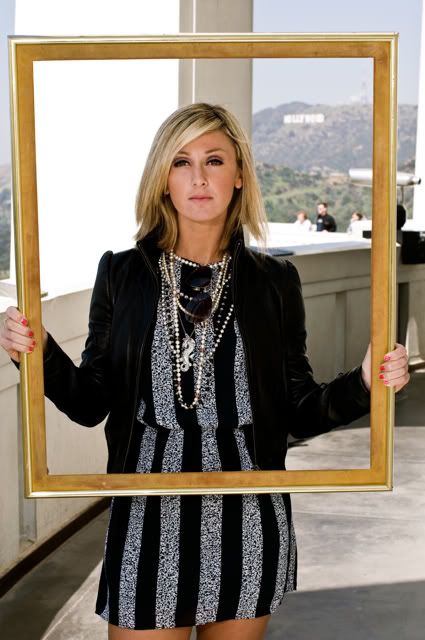 The shoes! They're more sparkly in person! (Refers to #14 on rewards list).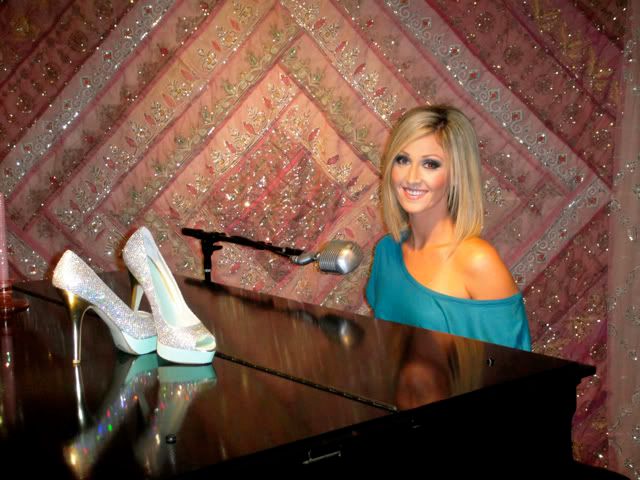 FAQ
Have a question? If the info above doesn't help, you can ask the project creator directly.
56
Backers
$7,266

pledged of $7,000 goal
Funding period
Sep 19, 2010 - Oct 19, 2010 (30 days)
Pledge $5 or more

1 backer

Receive one track as a digital download from Emily's upcoming debut EP "PALE GREEN", 2 weeks prior to release date

Pledge $10 or more

5 backers

Receive Emily's entire 5 song debut EP "PALE GREEN" as a digital download 2 weeks prior to release date

Pledge $15 or more

11 backers

Receive a physical copy of Emily's debut EP "PALE GREEN" 2 weeks prior to release date, personally signed to you

Pledge $25 or more

8 backers

All of the above, plus a personally signed 8x10 photo of Emily

Pledge $35 or more

1 backer

All of the above, plus your own personal RINGTONE of Emily thanking you for your pledge

Pledge $50 or more

6 backers

All of the above, plus an official Emily Simonian "PALE GREEN" t-shirt

Pledge $75 or more

2 backers

(#7) All of the above, plus a signed dvd of Emily's first music video, including exclusive behind the scenes video footage (See picture on left)

Pledge $125 or more

0 backers

(#8) All of the above, plus an exclusive copy of Emily's "Pale Green Song Book" (includes all 5 lead sheets from the EP, see picture), autographed with a personal "thank you" (See picture on left)

Pledge $150 or more

2 backers Limited (98 of 100 left)

All of the above, plus a ticket to the official "Pale Green" release concert at the Viper Room in Los Angeles, INCLUDING a personal "thank you" on stage from Emily (Sorry this reward is limited to age 21 and over; travel/lodging NOT included)

Pledge $175 or more

0 backers

Emily records a piano/vocal demo of a song of your choice (original or cover), INCLUDES a video of Emily singing your song, PLUS a personal phone call from Emily thanking you for your pledge

Pledge $200 or more

2 backers

(#11) Your picture taken with Emily "in the frame" (see picture on left) at the Griffith Park Observatory in Los Angeles, as seen in photos to the left (travel/lodging NOT included)

Pledge $250 or more

0 backers

Sit in on an exclusive Emily Simonian recording session with producer Shantih Haast at Studio 770 in Brea, CA (travel/lodging NOT included)

Pledge $300 or more

0 backers Limited (10 of 10 left)

Emily WRITES and RECORDS a piano/vocal demo of a song inspired by and dedicated to you, INCLUDES a video of Emily singing the song, PLUS a personal phone call from Emily thanking you for your pledge

Pledge $450 or more

0 backers Limited (3 of 3 left)

(#14) Receive actual autographed Pale Green Shoes used in her music video, worn in the EP cover, and also worn during release concert (See picture of shoes on left)

Pledge $500 or more

0 backers

Emily RECORDS piano/vocal version of YOUR song and YOU are PRODUCER at Studio 770 in Brea, CA (Limit - 2 hour session, travel/lodging NOT included. Please keep the song PG)

Pledge $600 or more

0 backers

RECORD a DUET with Emily, to piano or pre-recorded track of your choice at Studio 770 in Brea, CA (limit - 2 hour session, travel/lodging NOT included)

Pledge $1,000 or more

0 backers

Co-write a song with Emily on Skype, video chat, or in person if location and scheduling permits (travel/lodging NOT included)

Pledge $1,500 or more

1 backer

Emily will perform at your private party (California ONLY). Please allow 4-12 weeks in advance for scheduling

Pledge $2,500 or more

0 backers

Emily will perform at your private party (OUTSIDE SOUTHERN CALIF- U.S. ONLY). Please allow 4-12 weeks in advance for scheduling
View in Video Mode