Update #40
·
Mar 25, 2013
·
comment
Yet another of my insane Kickstarter rewards in progress: A nice man named James pledged to get this t-shirt made. It's available on my site for a weeqk before I get it printed. It's Red Robot and Clango on a black t-shirt printed in three metallic inks.
Also! Two more weeks of my recolored syndicated comics are up, putting us a little closer to getting that ebook made.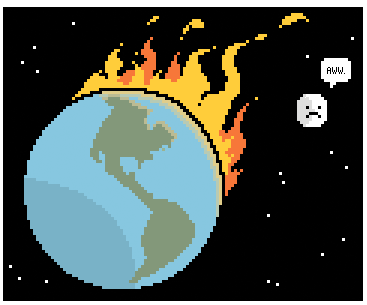 I'm still making decent headway on drawing and laying out all the remaining prints. Getting there slowly!
Comment