Randi Love is a fashion creator chosen to be a Vendor at the 2012 Vans Warped Tour. She needs your help and support to fund the trip!
Randi Love is a 24 year old fashion creator, inspired by horror, heavy metal and everything black. This summer Randi has the opportunity to tour as a vendor on The Vans Warped Tour. However this opportunity is costly. Randi is asking for your help and support to fund this amazing adventure. All of the tour cost comes directly from her pocket, from the fabric and thread to the space provided on tour. 
Randi usually only creates one of every piece since everything is hand made. But with the chance to go on tour comes a much higher volume of sales. Which means a much higher volume of product to create. This Kickstarter account will help Randi create an awesome summer clothing line in mass quantity to take on tour. The Kickstarter fund will also go to all tour expenses. Since all sales are usually done through etsy.com, there is no money budgeted for the unexpected tour expense. Randi Love was chosen for 3 Warped Tour Dates. The downfall of this is that everyday she must pay $250 out of pocket for the booth space. She must also pay to travel to the dates and lodging while there.
All in all the Randi Love Warped Tour 2012 Kickstarter fund is to provide for a successful and unexpected tour opportunity.
Below are some photos of the projects we have started.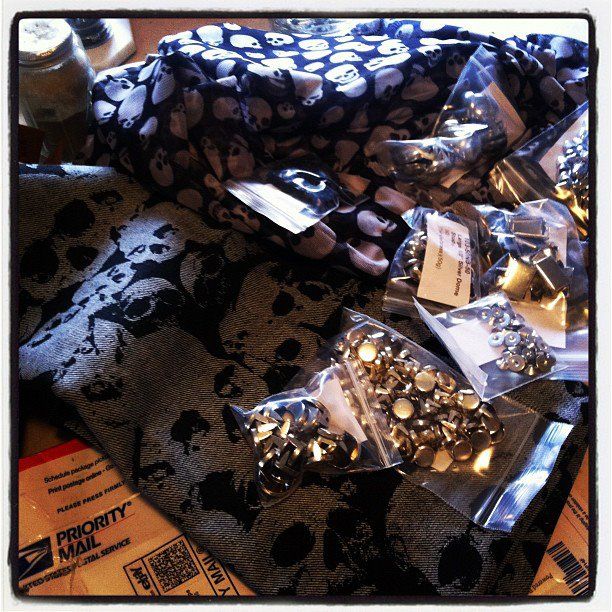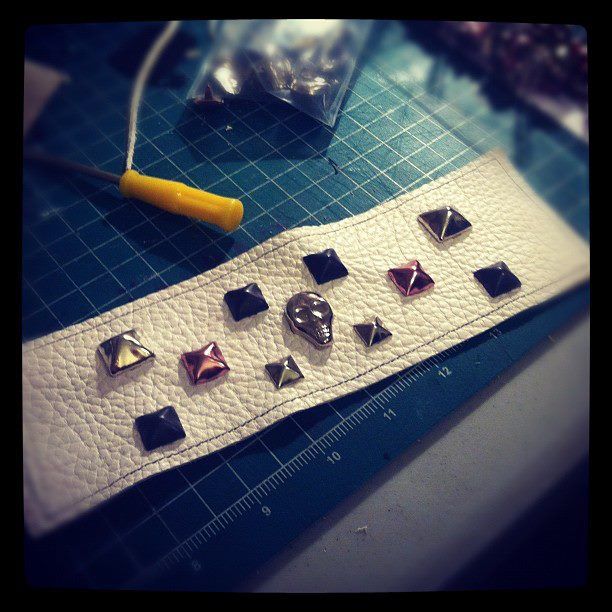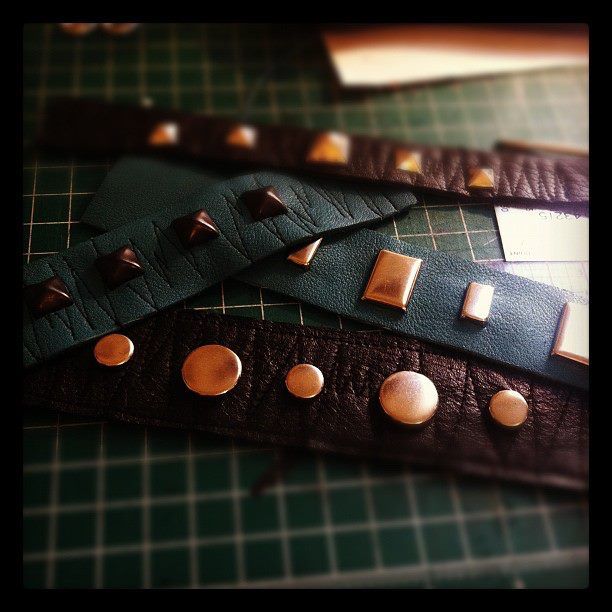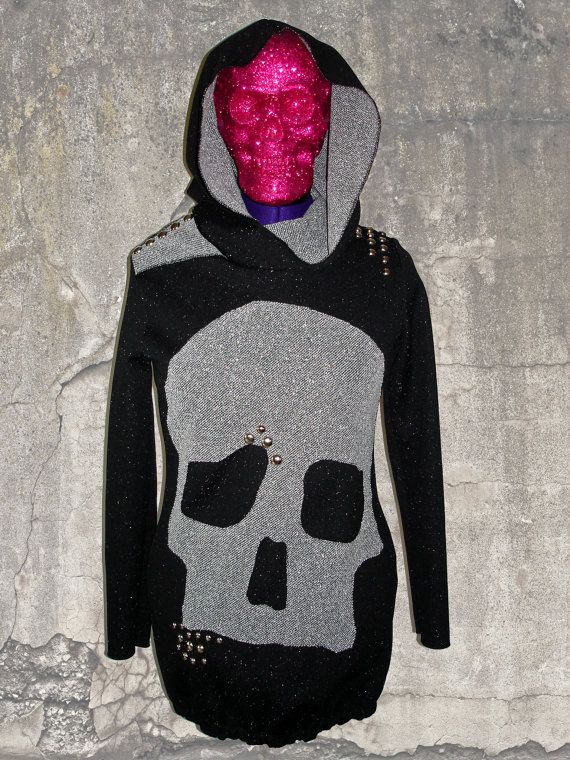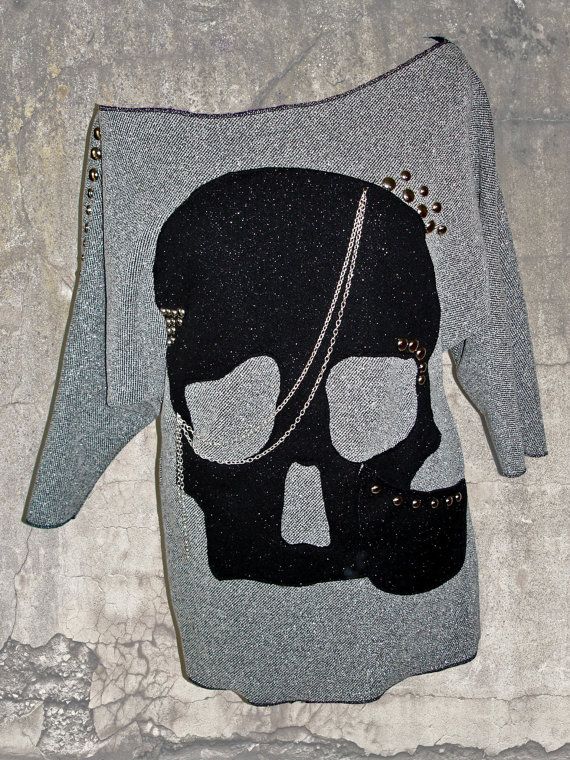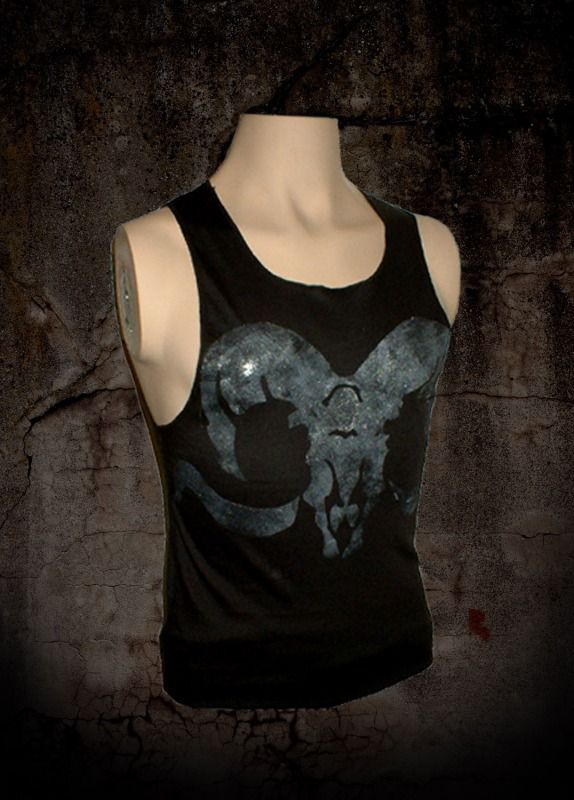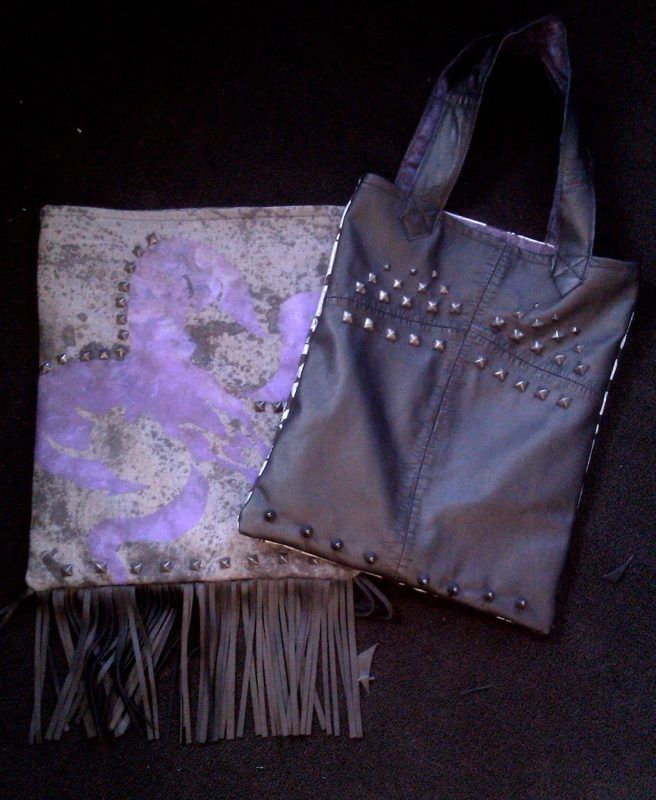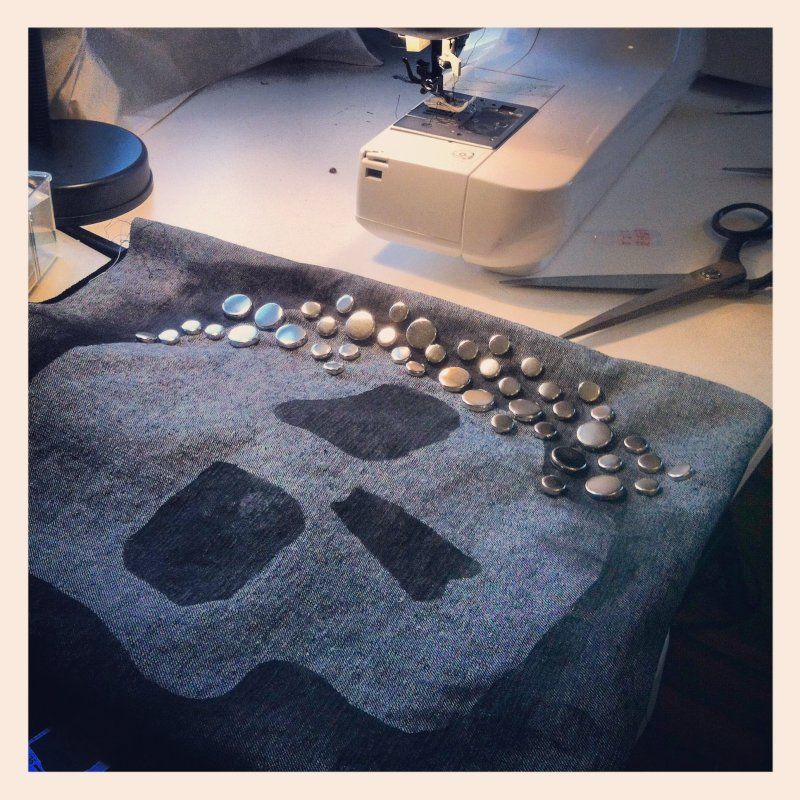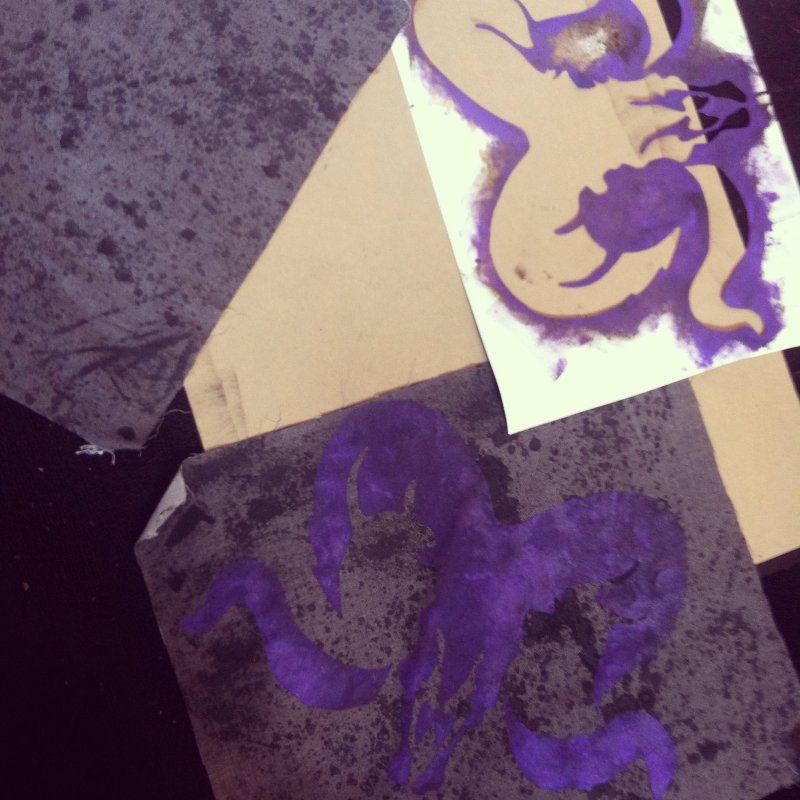 FAQ
Have a question? If the info above doesn't help, you can ask the project creator directly.
26
Backers
$2,240

pledged of $2,200 goal
Funding period
Mar 23, 2012 - May 22, 2012 (60 days)
Pledge $5 or more

6 backers

Get a shoutout on the Randi Love Official Facebook Page!

Estimated delivery: Jul 2012

Pledge $20 or more

3 backers

ALL THE ABOVE. Plus, a Randi Love Sticker.

Estimated delivery: Jul 2012

Pledge $50 or more

5 backers

ALL THE ABOVE. Plus, a handmade Randi Love Leather Cuff Braclet.

Estimated delivery: Jul 2012

Pledge $100 or more

0 backers

ALL THE ABOVE. Plus, You send us any original photo and we will put it and your name on our Warped Tour Tent.

Estimated delivery: Jul 2012