SANDBOX IS 61% FUNDED! THANKFUL
Wow! I am so thankful for everyone's support so far. We are officially 61% funded! $3,384 pledged of the $5,500 goal with 66 backers! 984 people have liked Sandbox's kickstarter page on facebook! 
Thank you so much for all of you who have supported SANDBOX so far!
Follow SANDBOX on twitter to catch who the new backers are and all the other info about the progress of the short film. 
Unfortunately we are still thousands of dollars away from our goal so continue to spread the word! We have 26 days left to reach our goal or we get NONE of the money raised.
As an incentive as soon as we get 75 backers I am adding another five ultra high resolution computer wallpapers of photos taken by me in the $10 pledge. Now you get 10 images! Exciting or exciting?  
Here's an example of a few more images that will be added.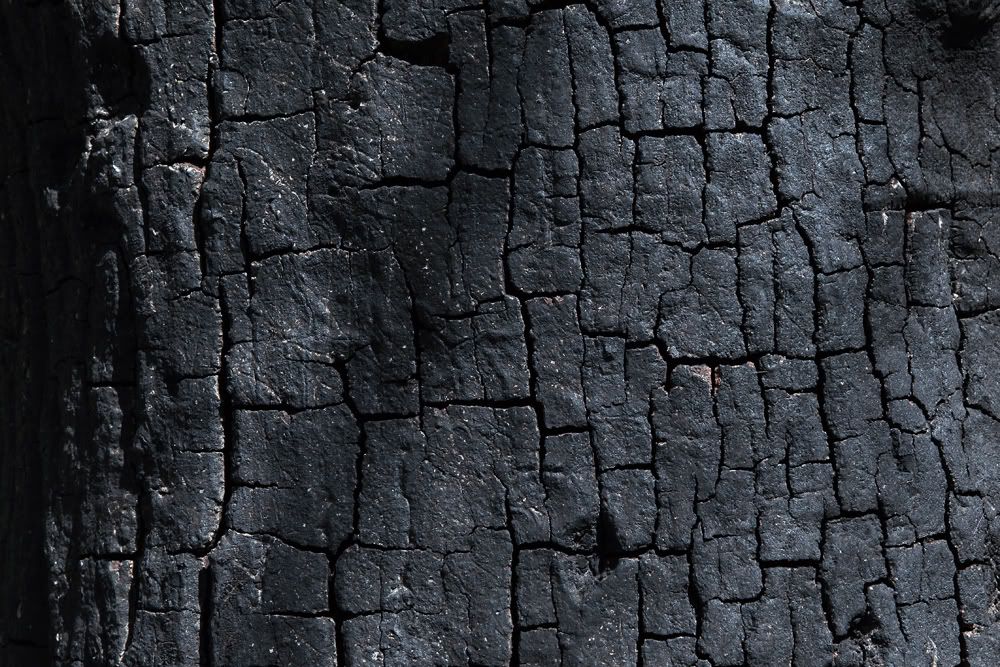 169
Backers
$8,078

pledged of $5,500 goal
Funding period
Apr 5, 2012 - May 21, 2012
Pledge $10 or more

52 backers

HD download of the finished film [post festival run] and five ultra high resolution computer wallpapers of photos taken by me and an invitation to the premiere!

Estimated delivery: Jan 2013

Pledge $25 or more

62 backers

Your name in the special thanks section in the credits and the film's website. Includes everything above!

Estimated delivery: Jan 2013

Pledge $50 or more

20 backers

Signed DVD copy of the finished film. Includes everything above! [Please add $10 to your pledge for international shipping]

Estimated delivery: Jan 2013

Pledge $75 or more

1 backer

Signed movie poster! Includes everything above! [Please add $10 to your pledge for international shipping]

Estimated delivery: Jan 2013

Pledge $100 or more

10 backers

Signed copy of the shooting script. Includes everything above! [Please add $10 to your pledge for international shipping]

Estimated delivery: Jan 2013

Pledge $150 or more

4 backers Limited (6 of 10 left)

One hour skype session on photography and film talk with me. Includes everything above! [Please add $10 to your pledge for international shipping]

Estimated delivery: Jan 2013

Pledge $250 or more

0 backers Limited (10 of 10 left)

A 16x20" canvas print of the amazing desert shooting location taken by me or your pick of a select photograph from my past work. Includes the $75 rewards! [Please add $15 to your pledge for international shipping]

Estimated delivery: Jan 2013

Pledge $500 or more

1 backer Limited (4 of 5 left)

A 20x30" canvas print of the amazing desert shooting location taken by me or your pick of a select photograph from my past work. Includes the $75 rewards! [Please add $25 to your pledge for international shipping]

Estimated delivery: Jan 2013

Pledge $750 or more

1 backer Limited (2 of 3 left)

A two hour personal photo shoot. [Must be located in Los Angeles] Includes the $250 rewards!

Estimated delivery: Jan 2013

Pledge $1,000 or more

1 backer All gone!

Executive Producer Credit on the film and an IMDB credit. [Includes an advanced online screening of the film to get your feedback before it's released] Includes the $500 rewards!

Estimated delivery: Jan 2013