The story of a young boy who accidentally discovers an evil force that has set out to rid the world of parents.
The Movie! 

Leroy is a rambunctious and imaginative boy who is dealing with the fears, fantasies and trials of childhood. He spends most of his time drawing monsters, creatures and robots. When his parents leave town on business and his aunt Bethany shows up to babysit, strange things start happening. Parents in the neighborhood mysteriously begin disappearing one by one. Leroy discovers ghosts in the forest - not just any ghosts -  the ghosts of the missing parents. When no one else believes him he recruits his best friend Joey and Becki (the new girl in town) to help him investigate. Their adventure takes a dark turn when they discover Leroy's aunt is directly connected to the disappearances... and their parents are the next to go! Soon they are contending with new enemies as the magic of the dark forest brings Leroy's drawings to life in attempt to stop him from rescuing his parents!
This is a fantasy adventure with mystery, suspense, thrills all centered around real heart and emotions. Most importantly, this is an epic adventure that Leroy and his friends will never forget!
Plan of Action! 
This is a fast paced 30 minute short that feels very much like a feature! Think 30-min TV episode. The plan is to have this film in heavy rotation through the film festival circuit in hopes of feature film possibilities. 
Half of the production budget will be coming from personal funds and loans and we are reaching out to everyone through kickstarter in hopes of raising the rest.
We will be shooting principle photography in Salem OR and Los Angeles CA over the course 2 weeks in August. Post production will follow immediately in hopes of releasing the film by the holidays. 


Visual Effects! 

Although this is a low budget film, it doesn't have to look like one! We have a skilled team of visual effects artists eager and ready to bring Leroy's unique and fantastical universe to life! We are incorporating elements of CGI animation, stop motion, practical effects and puppetry to create this epic adventure!


We invite you to be a part of the adventure and join us on this creative endeavor! 
Cast
Crew
Thanks for your support! <3 TEAM LEROY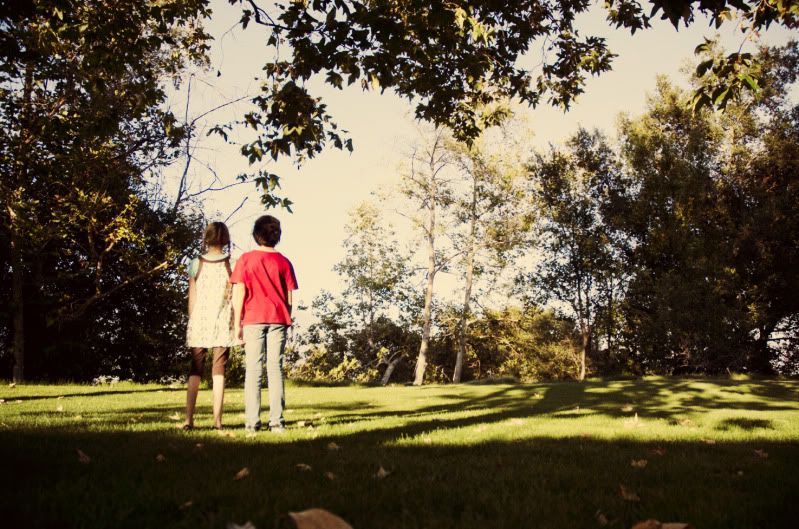 Stay tune for updates and follow us on facebook!
FAQ
Have a question? If the info above doesn't help, you can ask the project creator directly.
117
Backers
$15,718

pledged of $10,000 goal
Funding period
Jul 6, 2011 - Aug 10, 2011 (35 days)
Pledge $5 or more

8 backers

A "Dangerous Adventures of Leroy Thomas!" sticker and a high five!

Pledge $6 or more

1 backer

LEROY'S LEGION! Join the official Leroy Thomas Fan Club to submit drawings for our ART CONTEST, watch exclusive videos and decode secret messages from Leroy!

Pledge $10 or more

13 backers

An original hand drawn sketch by Leroy!

Pledge $25 or more

56 backers

A digital download of the film. PLUS special thanks in the credits!

Pledge $50 or more

7 backers

An official movie poster signed by the cast, a digital download of the film. PLUS special thanks in the credits!

Pledge $100 or more

9 backers

An official "Dangerous Adventures of Leroy Thomas" T-shirt! PLUS a digital download of the film and a special thanks in the credits and on IMDB!

Pledge $250 or more

0 backers

Original painting or vector art by Will Kindrick! Maybe you'd like a portrait of you or a loved one? Perhaps a nice painting to hang over your mantel or somewhere in your study?! PLUS DVD or digital download, a special thanks in the credits and on IMDB!

Pledge $500 or more

0 backers

Original art work as mentioned above, VIP tickets to the premiere, DVD, special thanks in credits and on IMDB! PLUS limited edition concept art print signed by cast and crew. Choose between Bat Worm Attack, Robot Battle, Ghost Forest, and Leroy's Final Standoff.

Pledge $1,000 or more

1 backer

ASSOCIATE PRODUCER credit, all rewards included at $500 level, plus your name featured in the film!

Pledge $2,500 or more

2 backers

EXECUTIVE PRODUCER credit, and all rewards mentioned at the $1000 level. PLUS you'll be the coolest person on your block!
View in Video Mode